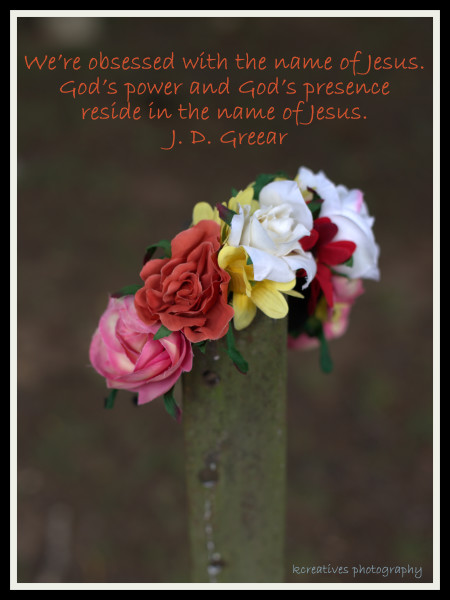 When you read a lot, and are bombarded with other people's favorite quotes all the time via social media – it is hard to pick just one.  But, this weekend I came across this blog from a former pastor of mine – and I had to share this.
One of the areas I see this the most for me is in parenting.  I'm so not good at this – but when I do call on the Jesus in tough moment, I see Him work.  He is faithful just like he said he would be!
And Jesus – the true Jesus – the Jesus of the Bible, not the Jesus that people make up in their heads that don't line up with what the True Word says about Him – He is everything.  We don't need anything else.  Any other additions to Jesus is not Jesus.