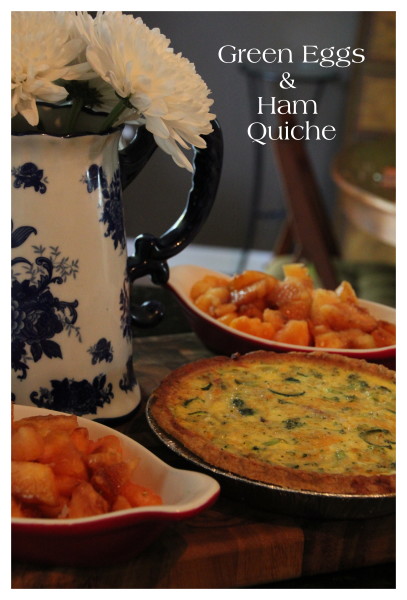 Having children in the house, I have a love relationship with Dr. Seuss.  The whimsical poet author master who is unlock any other.  We have the books and there is a clock in our younger sons room with the Oh the Places You'll Go Theme.  Now, the theme has entered my kitchen.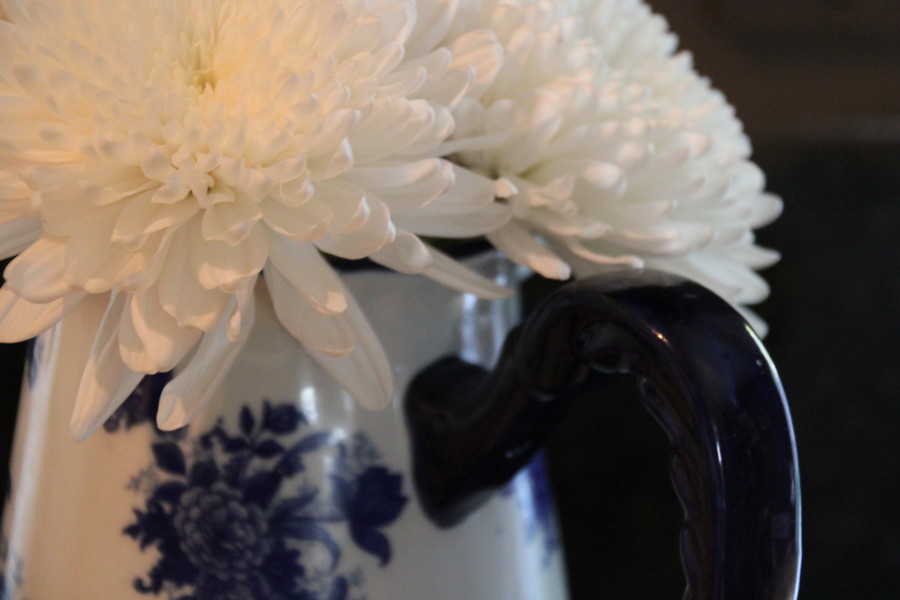 We had some of Eric's family stop by for a visit on Friday afternoon and I wanted to make something low-key but delicious and filling, because who wants to send away house guests with an empty stomach – about the brave ATL Labor Day Wknd traffic and the ATL airport.  Not me!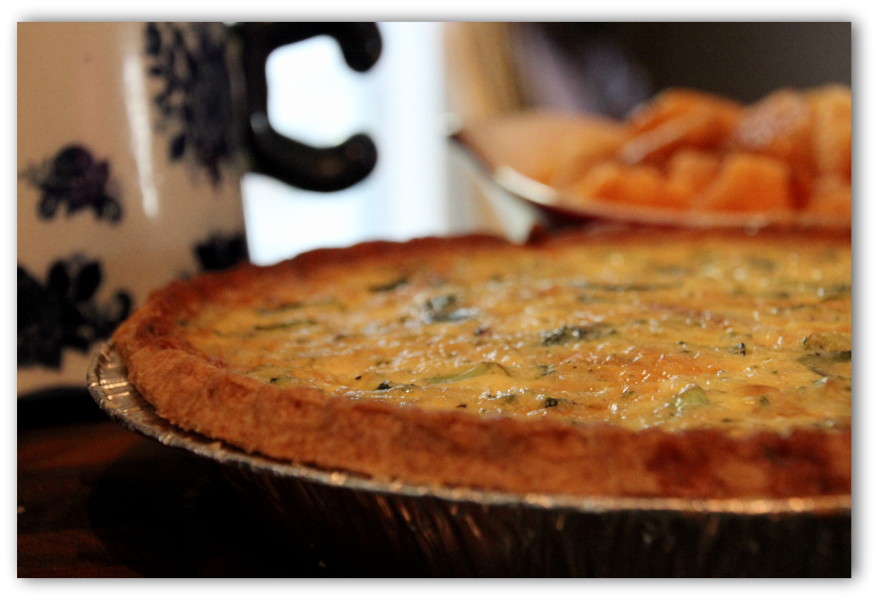 Green Eggs & Ham Quiche
Author:
The Charming South Kitchen
Prep time:
Cook time:
Total time:
Colorful and savory quiche
Ingredients
2 T evoo
1 onion, chopped,
1 cup chopped broccoli
1 cup quartered zucchini
¼ lb chopped black forest ham
2 cups sharp cheddar cheese
1 tsp black pepper
1 tsp kosher salt
1½ cup whole milk
7 eggs
1 deep dish pie crust
Instructions
Preheat oven to 350.
Bake the pie crust for about 15 minutes in the oven. Set aside to cool.
Saute the onion, ham, and vegetables for about 5 minutes in the evoo.
Add seasonings.
In another bowl, combine the milk, eggs, and cheese.
Combine with vegetable mixture.
Pour in pie crust. You'll have extra and with that I make mini frittatas (and bake for 35 minutes)
Bake quiche for about 45-50 minutes or until middle of quiche is set.
Enjoy.