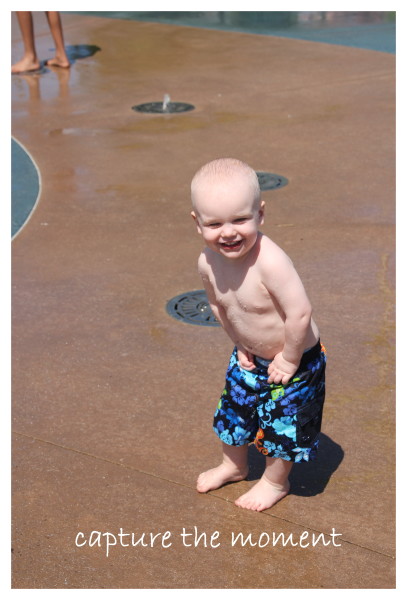 Life: it has a lot to do with savoring every moment.  Sometimes those moments are the best of times.  Sometimes those moments are bittersweet.  Sometimes those moments are just bitter.  There are moments you'd rather not capture or every remember.  But, mostly, even the bad ones, find their ever lasting way into your mind – etched there forever for you to press play and pause whenever you want.
That's what I love about photography. It gives you the ability to not only press play and pause on the camera of your mind – but also hang up those captured moments for the rest of the world to see (or at least people who visit your home).
And with photography – you have to be ever learning.  Thanks to Blogging for Books, I have been thrilled at looking through the new book by Sarah Wilkerson, CEO of Clickin Moms (they know how to capture life).  The pictures are of course fabulous – different styles for every photographer.  Also, it helps you learn by giving you the camera and lens and settings so you can practice.
I am a learner by doing, and love having photographers in my life who will let me ask them tons of questions when I'm with them, but I do love this book so I can see exactly how the photo should turn out.  Learning is half the battle, right.